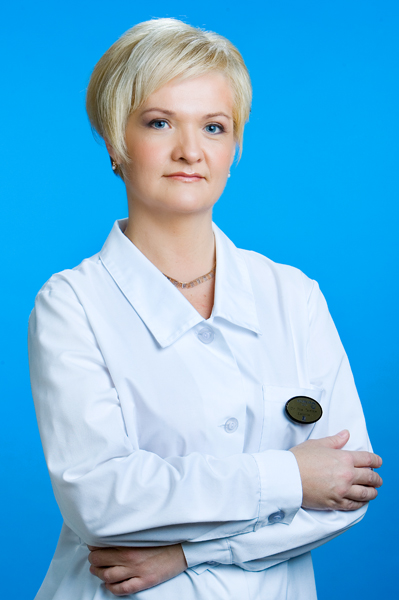 I was born in Parnu, Estonia.
After graduating from high school in Parnu, I went to Tartu University, where I got medical doctor (M.D.) diploma in 1989.
In 1991-1994 residental study in field of maxillofacial surgery and after that I spent half year in U.S.A. (Mayo Clinic, Rochester, MN).
1996-2000 doctoral student at University of Tartu.
In 2005 was given me Ph.D. degree.
Since 1994 I work as maxillofacial surgeon at department of maxillofacial surgery at Tartu University Clinics.
From 2006 I have been working in Tartu University.
In 2011 I obtained the place as Associate Professor of Tartu University.
I am Estonian councillor of International Association of Oral and Maxillofacial Surgeons (IAOMS) and member of following associations and societies:
- European Academy of Facial Plastic Surgery (EAFPS)
- European Association for Cranio-Maxillofacial Surgery
- Baltic Association of Plastic and Maxillofacial Surgery
- Estonian Association of Maxillofacial Surgery
- Estonian Association of Plastic and Reconstructive Surgery
When I began to study medicine, I already knew later I would like specialize in aesthetics facial surgery, since my graduate in 1989 I have been more or less ingaged in this field.